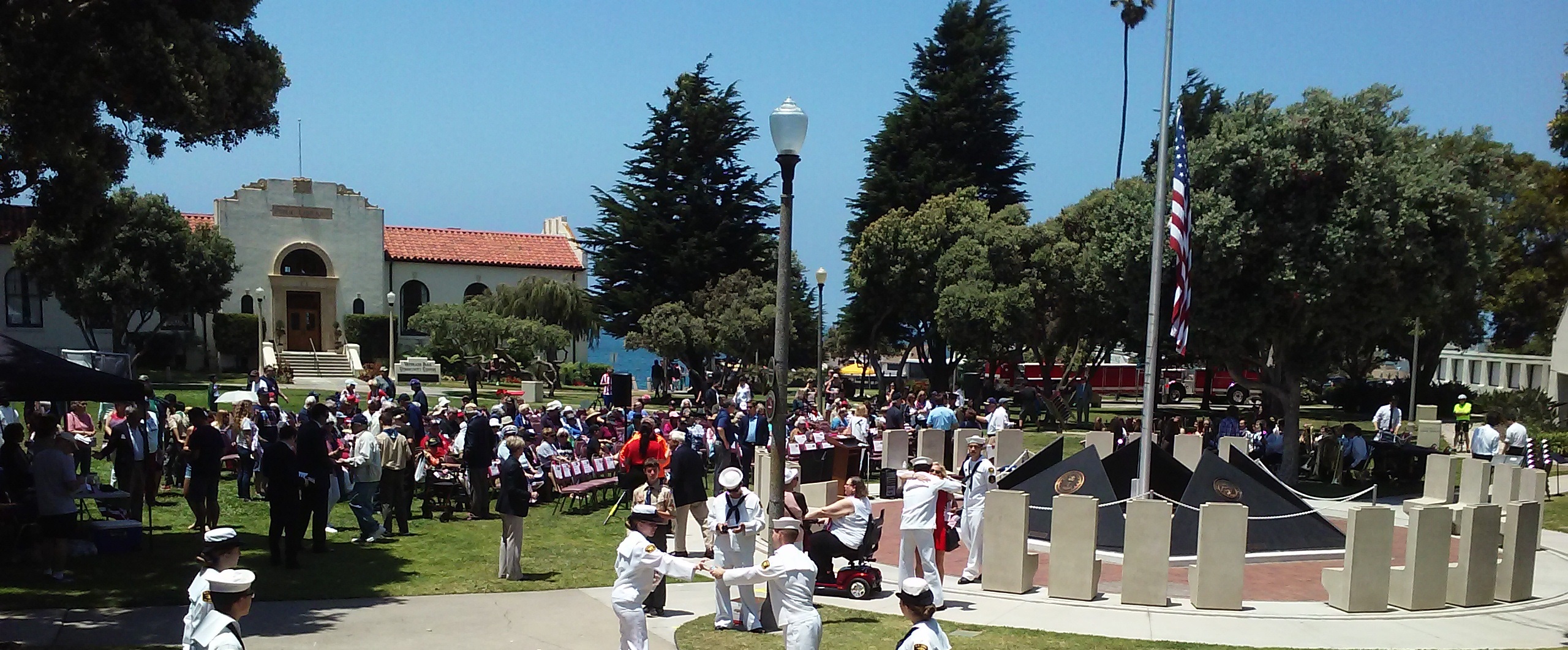 PATRIOTISM
 

Committees allow our members to fulfill the objectives of the
National  Society Daughters of the American Revolution.  

​ Below are a few of the committees supporting our patriotic endeavors:

 

 
Americanism:
 
 

 

Promotes knowledge, loyalty, and love of country for American citizens, whether naturalized or citizens by birth, awards the DAR Medal of Honor and the DAR Americanism Medal.

 

 

Children of the American Revolution (C.A.R.):

 
 

 

Founded in 1895 by the DAR, this committee provides patriotism and leadership training to today's youth.

 

 

Community Service Awards:

 
 

 

Recognition is given to local citizens for outstanding achievements in cultural, educational, humanitarian, patriotic, and citizenship work in their communities.

 

 

DAR Good Citizens:

 
 

 

Promotes dependability, service, leadership, and patriotism among high school seniors by presenting local, national, and state awards.

 

 

DAR Project Patriot:

 
 

 

Organizes and coordinates DAR support for members of the military currently serving our country.

 

 

DAR Service for Veterans:

 
 

 

As a member of the national Veterans Administration Voluntary Service Advisory Committee (VAVS), DAR has representatives in Veterans Administration (VA) medical centers. DAR members volunteer in VA facilities and in state and community-based programs, donating gifts, cash, personal care items, and thousands of hours of time in service to America's veterans.

 

 
National Defense:
 
 

 

DAR Youth Citizenship medals are presented to elementary through high school students. Reserve Officers Training Corps (ROTC) medals are awarded to student cadets of outstanding ability and achievement in high school, junior college, college, or university ROTC programs of the Army, Navy, Air Force, Marine Corps, and the Naval Sea Cadet Units.

 

 

Service to America!:

 
 

 

Members are encouraged to provide service within their communities to support the motto of the NSDAR of "God, Home, and Country" and speak to the promotion of historic preservation, education, and/or patriotism.

 

 

The Flag of the United States of America:

 
 

 

We promote learning about the history and proper use of the flag. Our principal objectives are to keep the flag flying, to protect it continuously under all conditions, and to educate citizens regarding its correct usage.