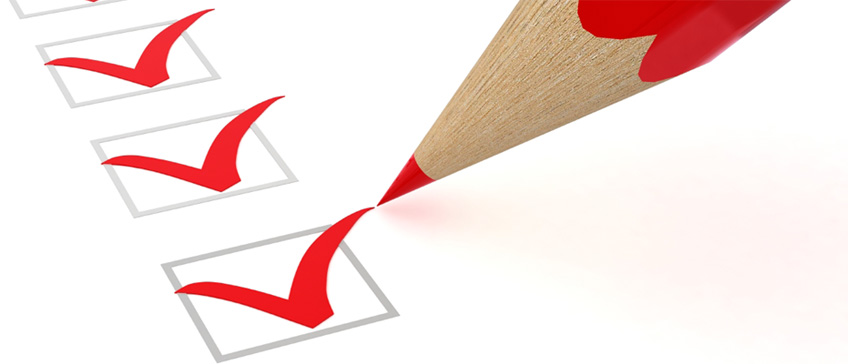 DAR MEMBER ELIGIBILITY 
    

 1 

    

Any woman 18 years or older, regardless of race, religion, or ethnic background.

 

 2 

 

Proof of lineal bloodline descent from an ancestor who aided in achieving American independence between the time of the Battle of Lexington and the withdrawal of British troops from New York. 

 

 3 

 

You must provide acceptable documentation for each statement of birth, marriage, and death.  And you are responsible for obtaining all of your legal documents to submit to become a member.

  
| | |
| --- | --- |
|   | While this may sound like a daunting task, our chapter registrar will be happy to help get your documentation in order.  You do not need to have all of your genealogical research completed to start work on a member application.   |